SSCClean produces, utlizes and sells Aqua Kleanse Disinfectant. We manufacture and distribute a bio-degradeable disinfectant produced by the "natural" elements of salt and water. It is the most stable hypochlorous acid solution on the market today.
Aqua Klease can be sprayed and let dwell to disinfect objects and fixtures in seconds, not minutes. Unlike most traditional disinfectants that must stay wet for 10 minutes to stop the growth of bacteria. Aqua Kleanse KILLS it completely, not allowing additional growth and its ability to become immune, thus creating a Super Bug. Aqua Kleanse kills on contact and eliminates most viuses in 30 seconds or less.
Please visit our facebook page at "AquaNixx". We have many videos and support information. Look for our website soon.
Hospital Grade Disinfectant
We now have a smaller version of our AquaNixx called Force of Nature.
This little unit generates and produces Hyphochlorous acid on site. Allowing you to make and utilize what you need. Please contact us for a FREE demonstration.
217-258-8588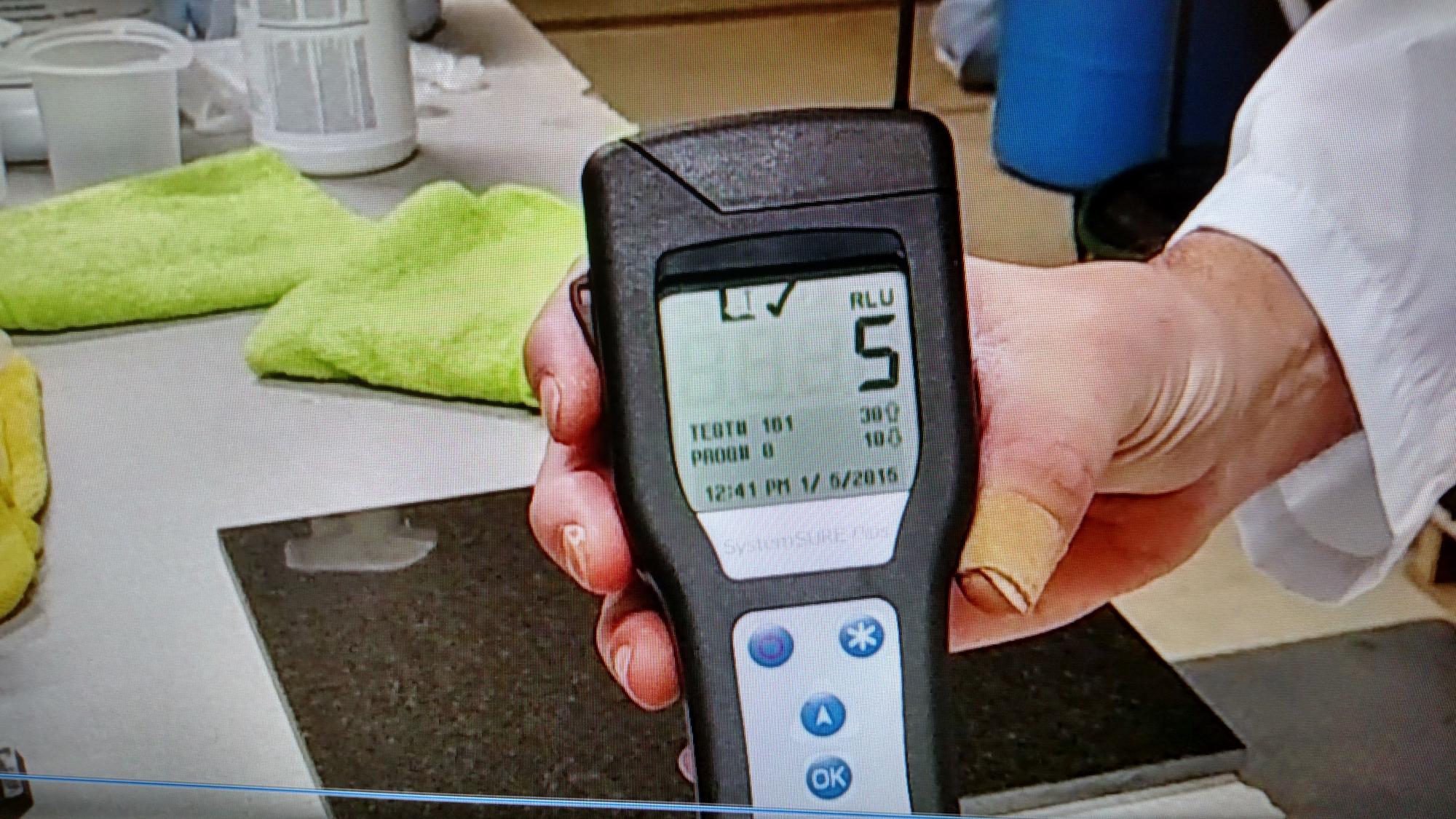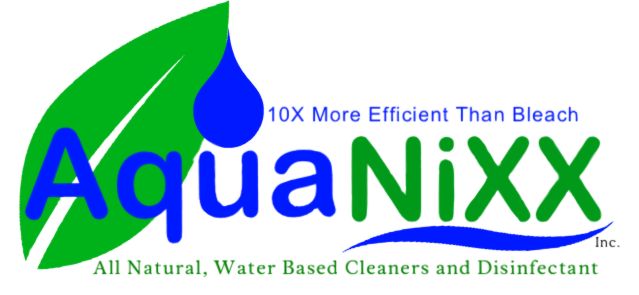 SSCClean offers Fogging services for large Disinfecting/Disinfection purposes. Please contact us for more information.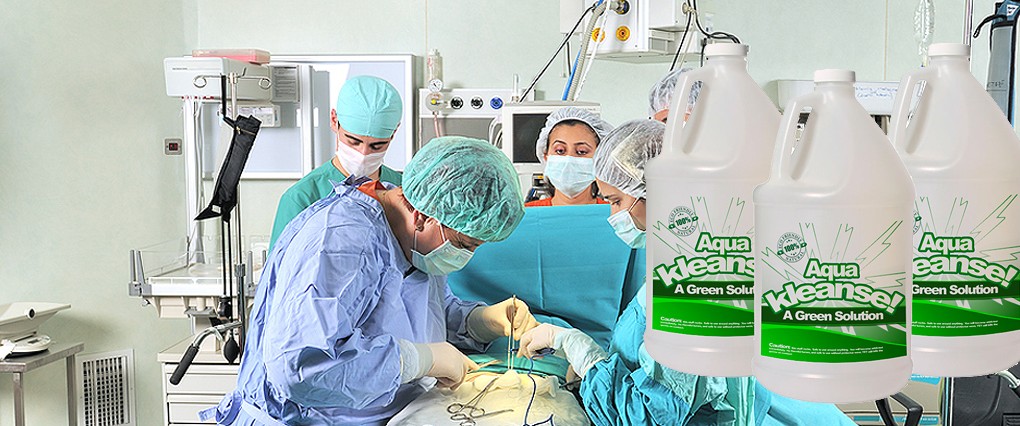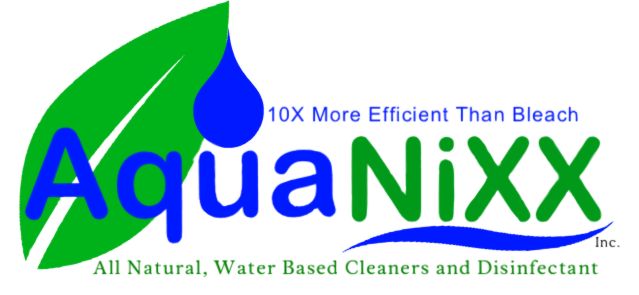 Completely safe and NON TOXIC!