SSCClean is looking for PT Cleaners to clean and maintain commercial facilities in and around the Mattoon, IL area. Please look over the open positions below and select the opportunity that interests you...
PT Cleaners.
Looking for extra Income. Help us clean in the evenings.
Starting pay is $12 per hour. Click HERE for more information and to apply for a position on our Team. Several positions available. No experience needed. Approximate Hours are from 4 pm to 10 pm Monday thru Friday.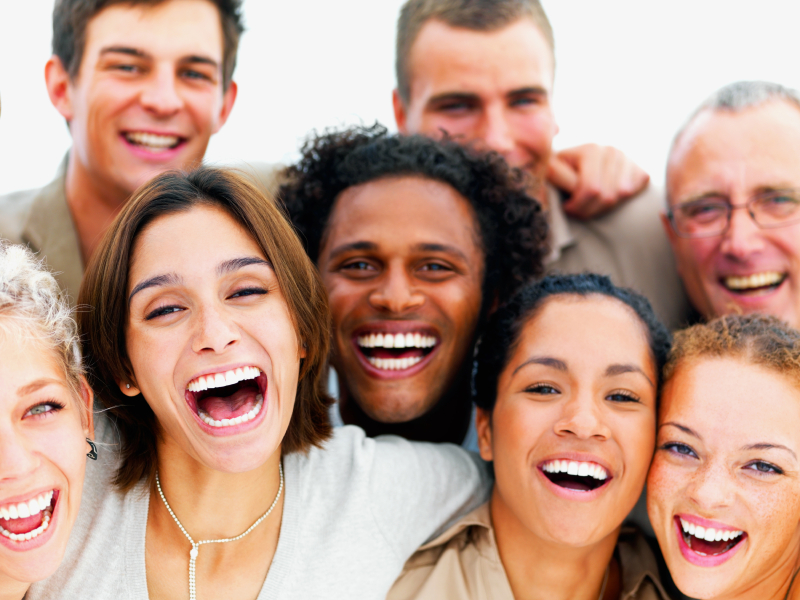 Join our Team. We work with you to meet your needs and then schedule and place our team members in positions accordingly. Your schedules, clocking in and out, customer duty lists and 24/7 communication to your Supervisor or Manager is available on your own phone. You are never alone!
No Experience, No problem.
We train on-line and on the job site.
Available positions change periodically, please check back again for new opportunities with SSCClean. Thank you!