SSCClean produces, utlizes and sells Aqua Kleanse Disinfectant. We manufacture and distribute a bio-degradeable disinfectant produced by the "natural" elements of salt and water. It is the most stable hypochlorous acid solution on the market today.
Aqua Klease can be sprayed and let dwell to disinfect objects and fixtures in seconds, not minutes. Unlike most traditional disinfectants that must stay wet for 10 minutes to stop the growth of bacteria. Aqua Kleanse KILLS it completely, not allowing additional growth and its ability to become immune, thus creating a Super Bug. Aqua Kleanse kills on contact and eliminates most viuses in 30 seconds or less.
Please visit our facebook page at "AquaNixx". We have many videos and support information. Look for our website soon.
Hospital Grade Disinfectant
Aqua Kleanse is a strong oxidizing solution that kills microorganisms, including viruses, mycobacterium and bacteria. Its 100 times more effective than bleach. Aqua Kleanse is also beneficial for mitigating mold, mildew, spores and fungi. The solution effectively destroys all large groups of microorganisms without harming human tissue and will not harm the respiratory system or hurt your skin. Important for Children and pets.
The solution is less corrosive than bleach and traditiional chemical disinfectants. Aqua Kleanse does not leave any harmful by-products or residue such as trichloromethane, trihalomethanes and bromates.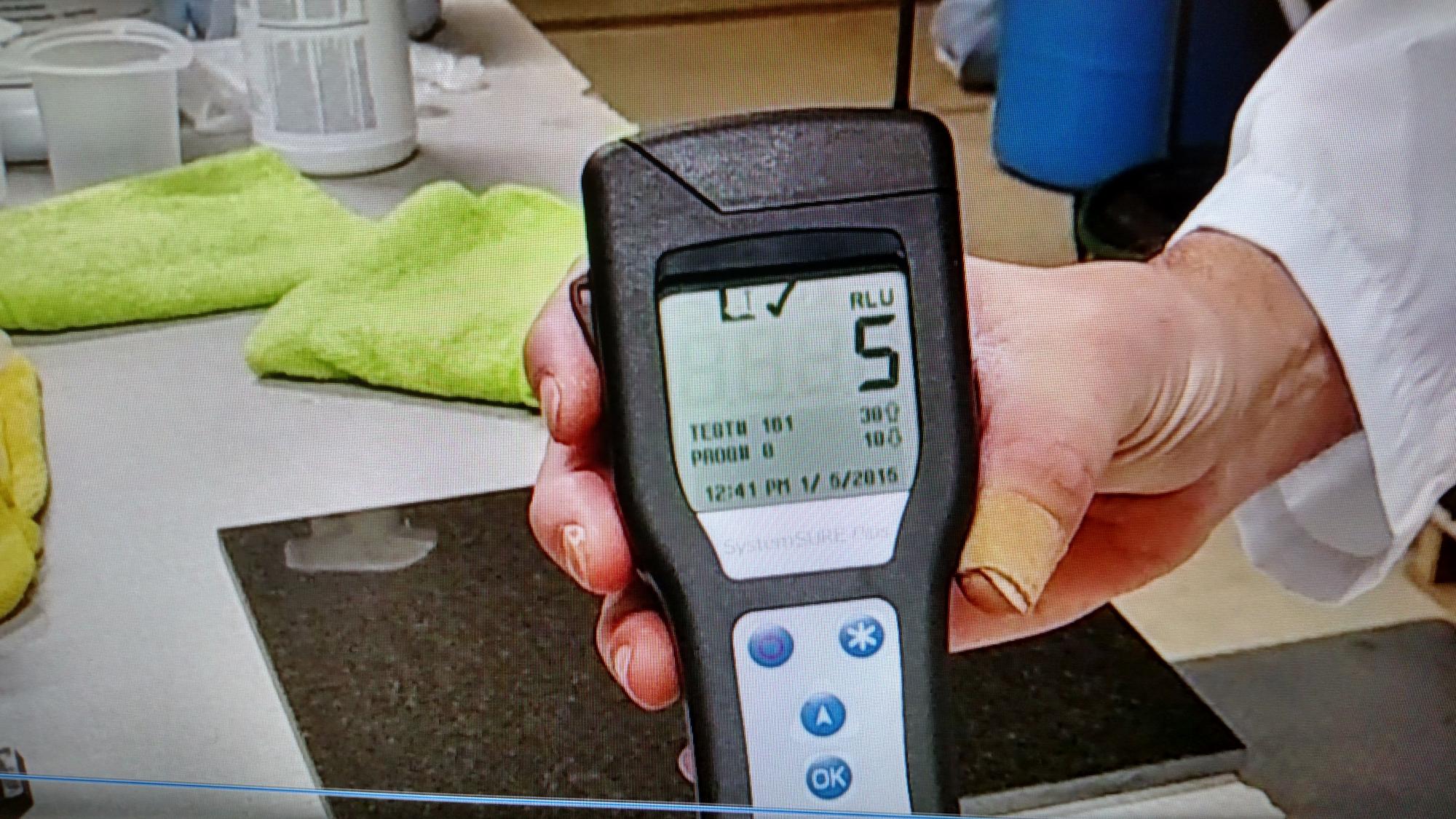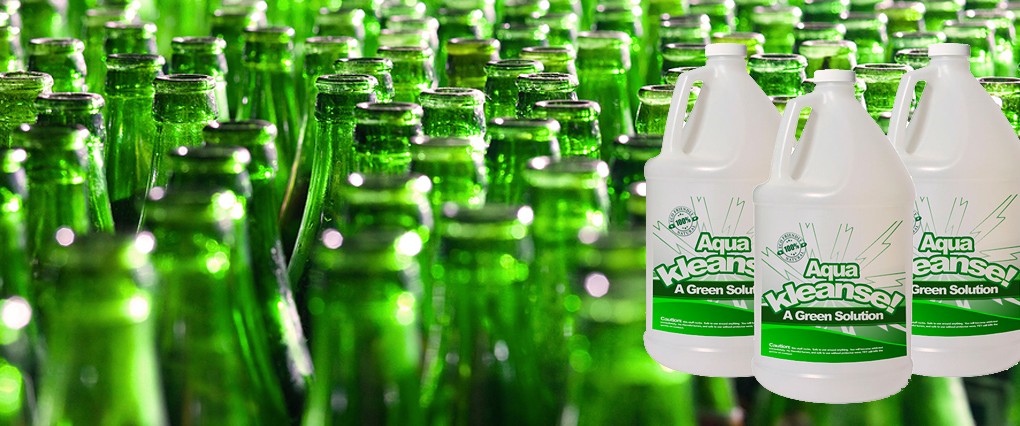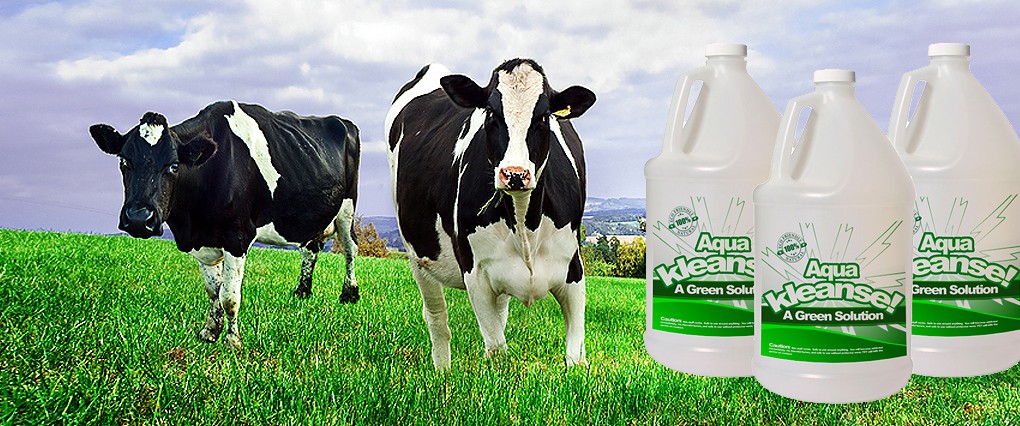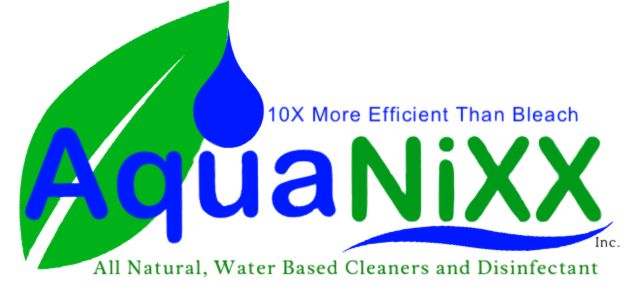 SSCClean offers Fogging services for large Disinfecting/Disinfection purposes. Please contact us for more information.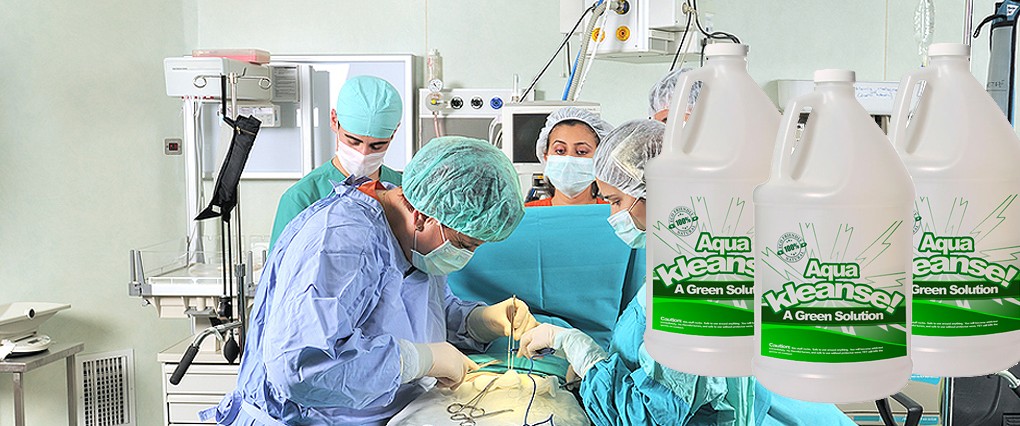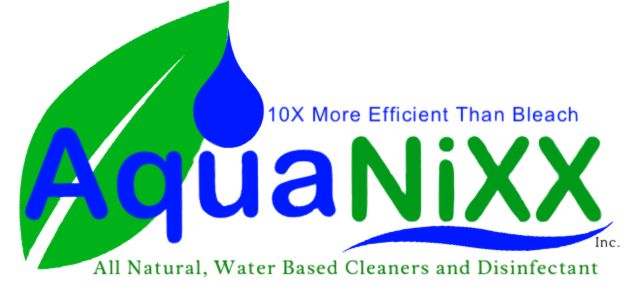 Ordering Site Available Soon!